1. Six O turquoise dress for $25 (size small).
2. Green dress for $25 (size small).
3. Black practice dress for $20 (size small).
4. Jackson Elite 4200DJ Ladies Figure Skates Size 6 (AA) with Matrix Legacy blades (9 1/2). Purchased new, used for 1 year.

Please contact Debra at debmbarrett@bell.net.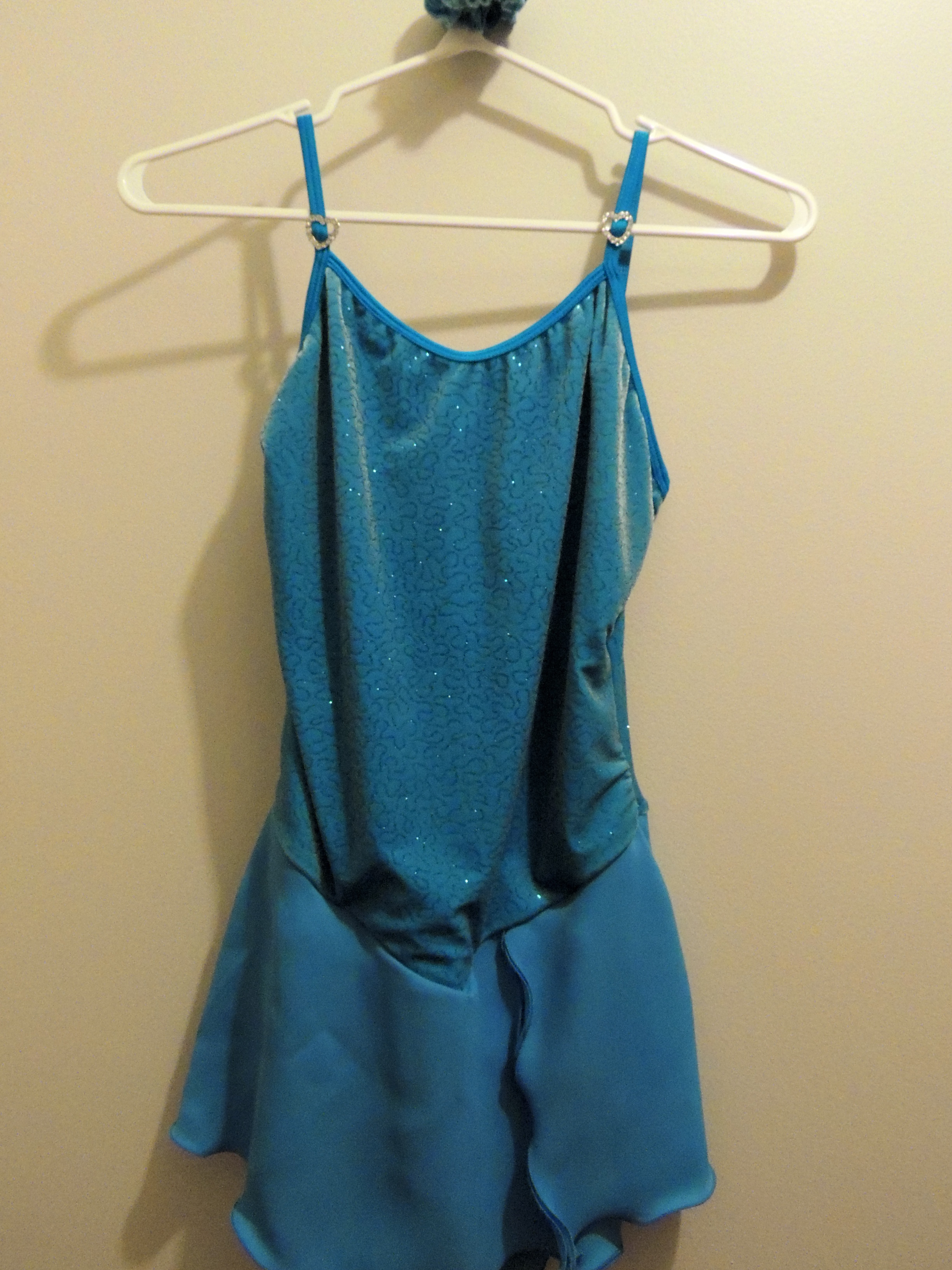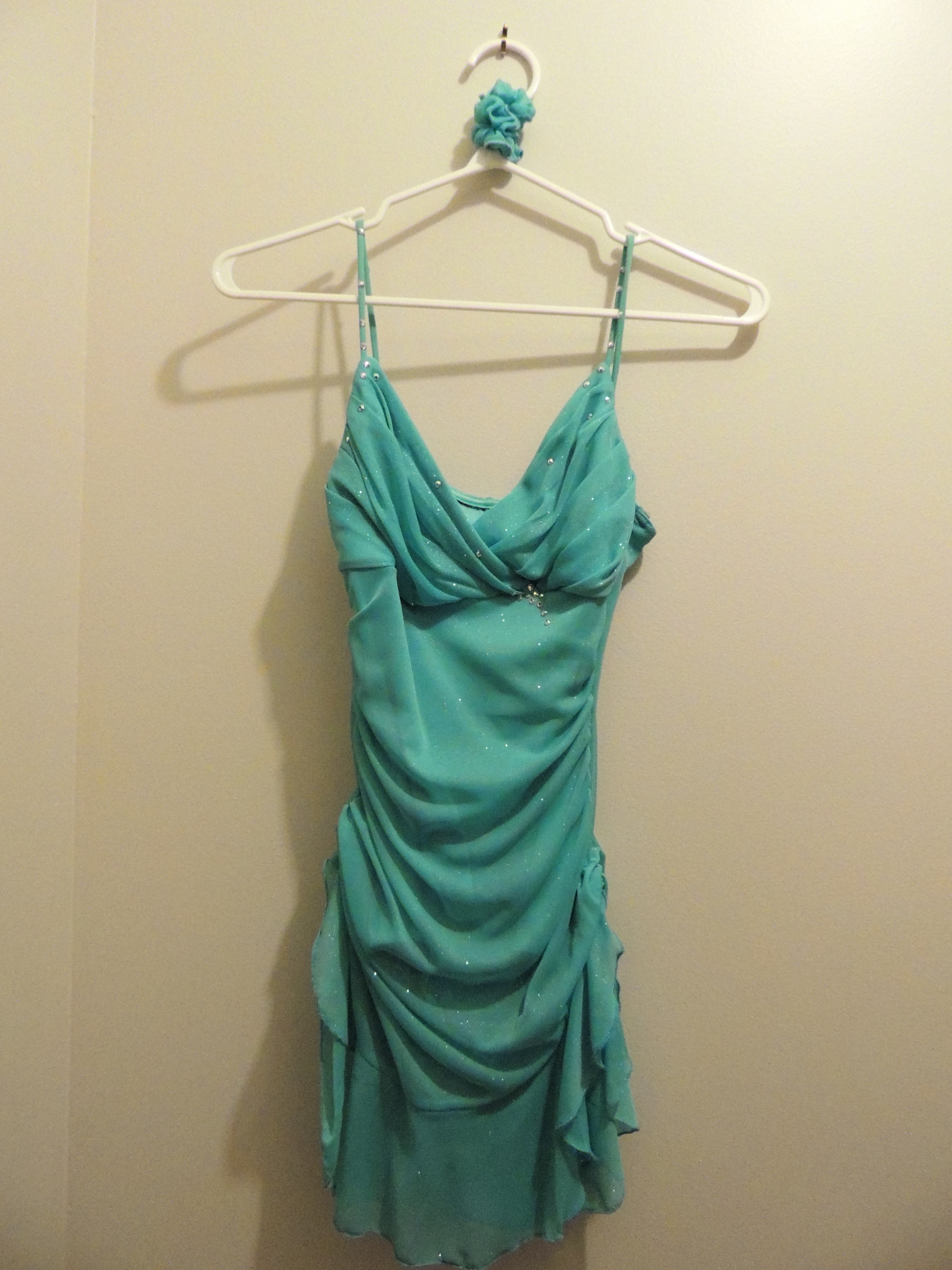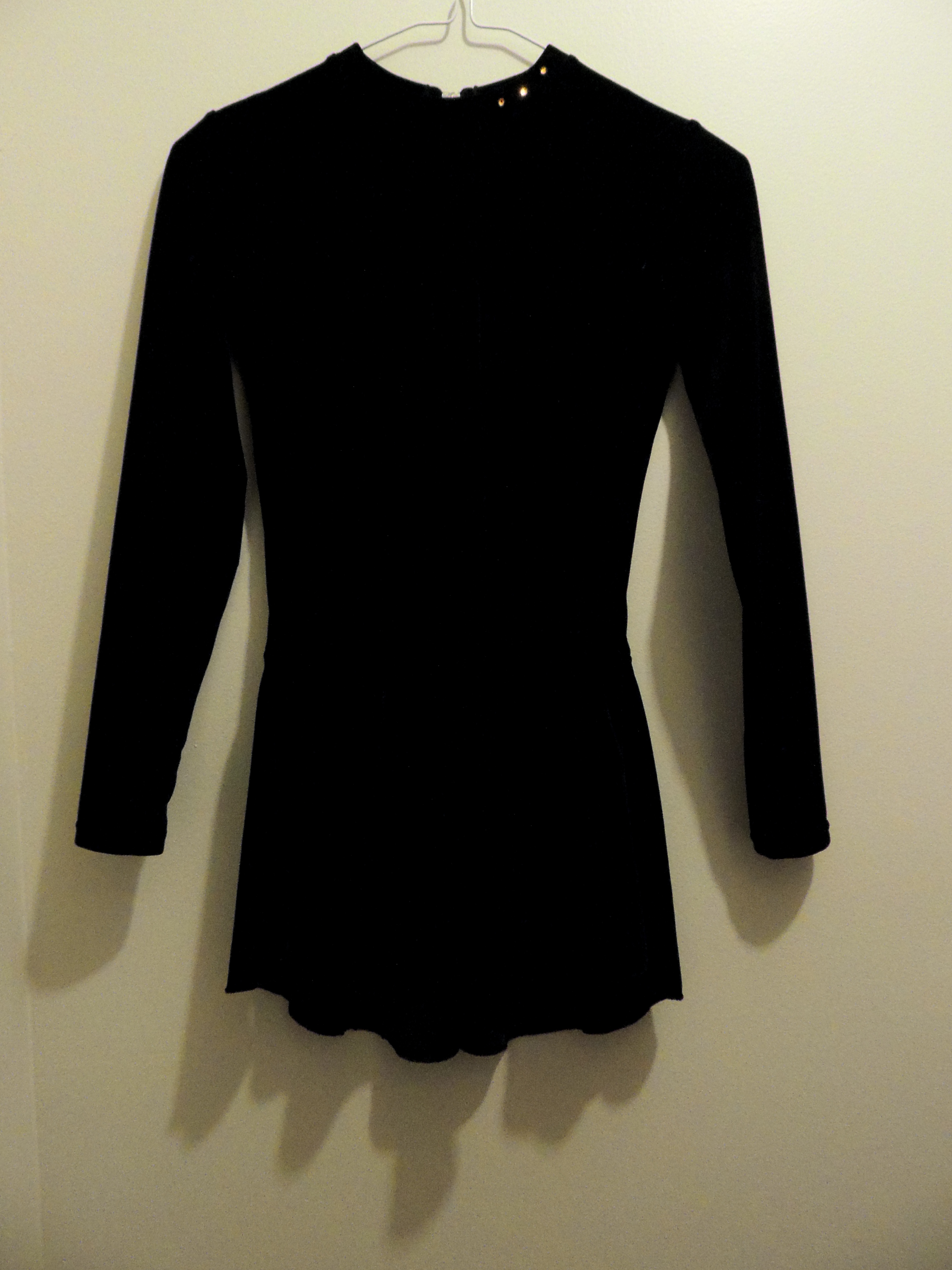 Main Content Page Title
This is a single page layout with no area for a sub-menu. You can enter in all the content you would like including adding images and links to files you may want to upload.
Click on the Edit icon (looks like a pencil) on the top right of this area to replace this this content with your own information.