Welcome to the West Carleton Skating Club
Don't forget to check WCSC's Facebook for current info !!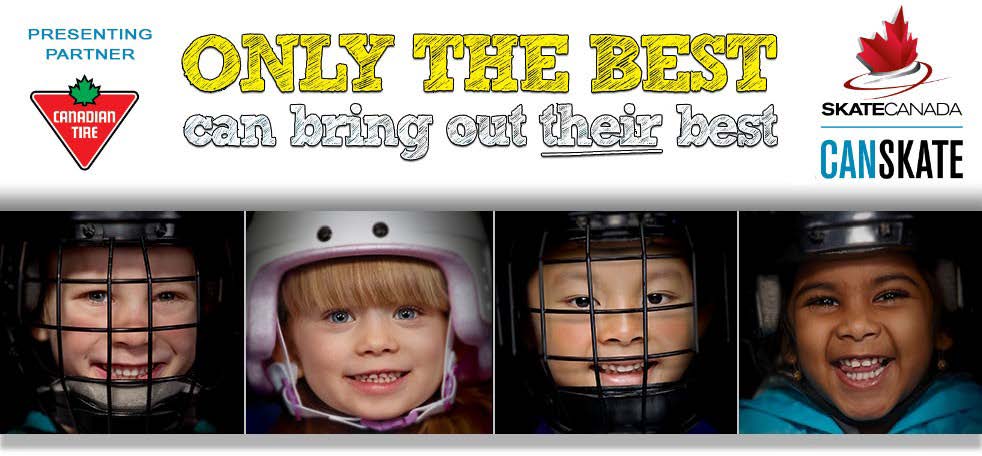 About the West Carleton Skating Club

We are committed to the development of skaters of all ages. We have learn-to-skate programs for children, teens, and even adults, and programs for more advanced skaters up to Gold Level testing. We also offer an amazing power skating program for those wishing to polish their skating skills for hockey or ringuette! Our FABULOUS coaching staff is dedicated to helping our skaters succeed in their skating goals, while making the experience fun and enjoyable.
The West Carleton Club is a fully sanctioned Skate Canada Club and operates as a not-for-profit, volunteer-based, community organization. We operate at the W. Erskine Johnston Arena, in Carp, Ontario and continue to be an integral part of community life.
We invite you to view our website and learn more about us. Questions - feel free to email us at info@wcskatingclub.ca
Mission Statement
We strive to inspire a lifelong love for the sport of skating.
If you are not receiving club emails, please check your Junk or Spam folder.